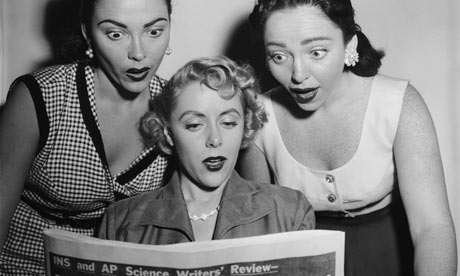 Brian Timpone is Killing Journalism
In the June 29 episode of This American Life, Journatic founder Brian Timpone posits that his sweatshop media company, which farms out "local reporting" to the Philippines and Eastern Europe, is […]
Recent Posts
In the June 29 episode of This American Life, Journatic founder Brian Timpone posits that his sweatshop media company, which farms out "local reporting" to the Philippines and Eastern Europe, is […]

As a writer, one of my my favorite byproducts of an article is discourse. Good writing should make people think and prompt intelligent debate. But in the age of anonymous […]

Like many Returned Volunteers, I watched ABC's 20/20 investigation on the Peace Corps with rapt attention. It was a gripping story on all accounts. And incredibly sad.